Feel Good with Tim Lane's Proprietary Martial Arts
World Champion, Tim Lane has created a brand-new martial art that's never been seen before. This unique form called ``Bring the Pain`` Training combines Katas, Kickboxing, Defense, and Weapons – add it to your Mental Game!
Mindset/Daily Routine
What you Think and how you Feel Attracts what you get in your life. Learn to change your Mindset!
Footwork
Footwork is key to move our bodies and throw our weapons. Learn how to keep it simple but effective.
Mindset/Daily Routine
What you Think and how you Feel Attracts what you get in your life. Learn to change your Mindset!
Katas
A system of individual training exercises for martial arts practitioners that can be practiced alone or in unison. A detailed choreography of movement.
BMI Calculator Chart
| BMI | Weight Status |
| --- | --- |
| Below 18.5 | Underweight |
| 18.5 - 24.9 | Healthy |
| 25.0 - 29.9 | Overweight |
| 30.0 - and Above | Obese |
*

BMR

Metabolic Rate /

BMI

Body Mass Index
Calculate Your BMI
Body Mass Index (BMI) is the measurement of body fat based on a person's height and weight. Enter your weight and height below. Click "Calculate" to get your BMI.
SMASH YOUR GOALS WITH TIM LANE'S PERSONAL FITNESS TRAINING
Unleash your Champion within through personal training sessions with Tim "Bring the Pain" Lane!
Tim's one-on-one private lessons are customized for each person's lifestyle, skill level, and fitness
goals. Supercharge your fitness through personal training, complement your home workout, and
achieve the perfect balance for your body and mind!
Get Real Results Through Personal Training
Nothing beats one-on-one training when it comes to fitness. Tim Lane will help you set clear goals.
I've had the pleasure of working with Tim Lane at Xtreme Couture MMA as a coach and trainer for more than 5 years. He is an amazing technical kickboxer. He exudes an enthusiasm and energy that is infectious to everyone he's around! We're very fortunate to have him on staff at XC
Six Years Ago i was looking for the perfect gym to return to martial arts. I searched high and low for an instructor i deemed highest of quality. not only was Tim's class fun, But it was full of knowledge and patience.. I've always been treated like a professional even though i do not compete.
I am at an age where I just want to be fit and healthy. Our bodies are our responsibility! So start caring for your body and it will care for you. Eat clean and workout hard.
Since starting the over 60's mat class at create, I am much more aware of my body, how I move and my posture. As a result, I no longer take pain medication for my back!
Meet
Tim ''Bring the pain'' Lane
01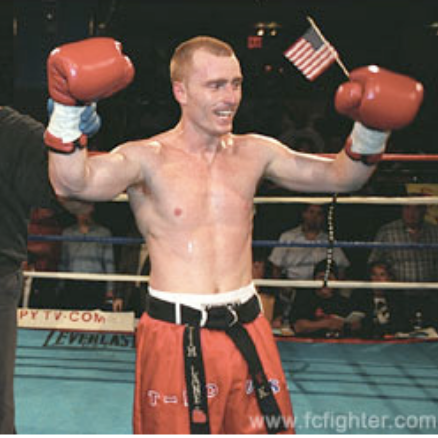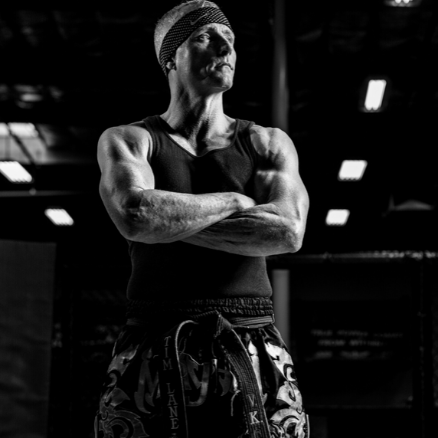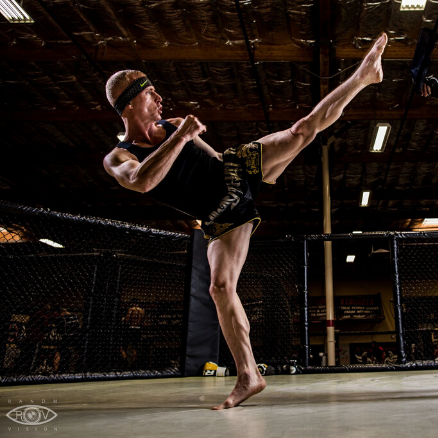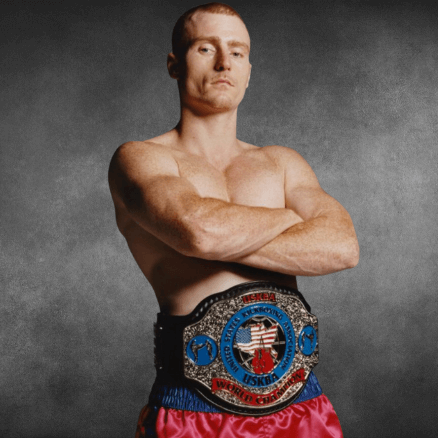 GET REAL RESULTS THROUGH PERSONAL TRAINING
Nothing beats personal training when it comes to fitness. Tim Lane will help you set clear goals.
Whatever your goal and timeline is, Tim will push you to achieve each one and break your limitations.
Muscle gain
Weight loss
Lower cholesterol and blood pressure
Decrease back pain
Improve posture
Managing the symptoms of Parkinson's disease
Controlling the fight or flight response
Stamina and endurance
Discipline & More
A Safer Way to Kickstart Your Fitness Journey
One of the biggest downsides of fitness training on your own is the safety risks. Studies show that working out with a personal trainer dramatically reduces the risk of injuries.
Years of high-level martial arts experience
Tim Lane fortifies each personal training session by:
• Preparing the muscles with proper warm-ups
• Maximizing workouts with the correct use of equipment
• Teaching correct exercise form and movement
• Cooling down to enhance performance in and out of training
Aside from these safety measures, Tim also strives to tailor each workout regimen so you can reach your full potential.
Train with World
Champion Tim "Bring the Pain" Lane
01
Take this opportunity to train with one of the world's finest athletes through private workout sessions!
Let's Go!
WITH TIM LANE, YOU'LL SUCCESSFULLY
Integrate fitness into your daily routine, transform your body, activate your mind, reach a higher level of health and wellness, enter a Heightened State of Flow and lift your confidence. If Tim can do it, so can you – call us today to schedule a consultation or sign up for personal training here at Tim Lane Fitness!
Sorry, no posts matched your criteria.