Work on your health and wellness goals anytime, anywhere, with Tim Lane's on-demand virtual video training platform.
Go for a customized, one-on-one private training with World Kickboxing Champion Tim Lane. Supercharge your fitness.
Join energizing fitness training, cardio boxing classes, and other group programs. Have an awesome workout with friends!
Tim Lane Fitness: Your Gateway to Home Workout, Fitness Training & Health and Wellness
Dream, Believe, and Achieve your home workout and fitness goals here at Tim Lane Fitness! Reach a Heightened State of Flow with Tim "Bring the Pain" Lane. Learn how to Activate your body and Stimulate the Mind through techniques that made Tim a world champion.
Through Tim Lane Fitness, you will also:
Tim applies a unique approach to training that focuses on Mind-Body Flow and Good Vibes. Transform more than just your body. Transform the way you live your life, when you join Tim Lane Fitness!
Optimize Your Workouts

03
Tim Lane Fitness offers a variety of training options that fits any goal and lifestyle. Select a workout that works for you. Fitness for everyone - beginners, intermediate and advanced. All skill levels welcome. Men, women and children
Read More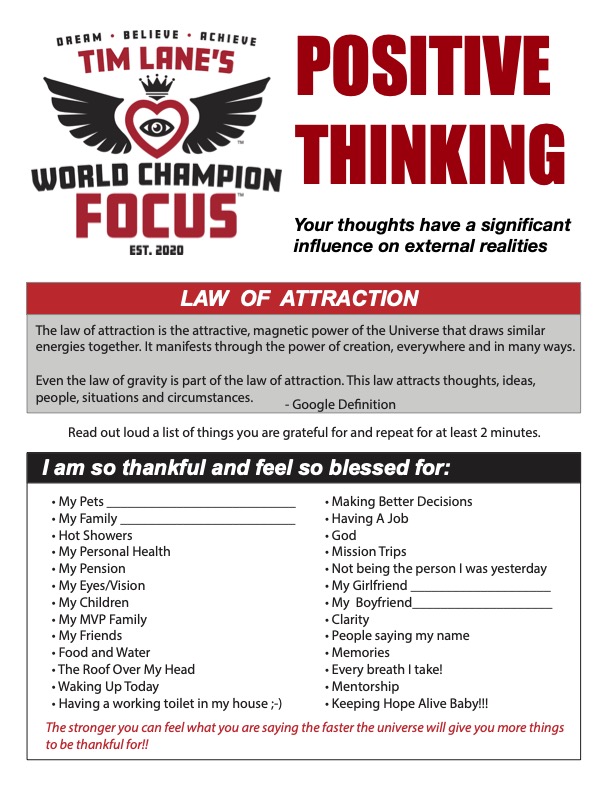 View Larger
Tim Lane Fitness
Dream. Believe. Achieve.
Dare to be the best version of you by joining Tim Lane Fitness! Enhance your daily routine with the perfect blend of guided training, expert nutrition advice, and quality products to support your health and wellness goals.
I've had the pleasure of working with Tim Lane at Xtreme Couture MMA as a coach and trainer for more than 5 years. He is an amazing technical kickboxer. He exudes an enthusiasm and energy that is infectious to everyone he's around! We're very fortunate to have him on staff at XC