Compared to regular cardio workouts and boxing training, Stickboxing is the best workout program for those not naturally active due to it's fun and unique approach.
Inquire about Program
The sticks are an extension of one's arm, making it extremely easy to do the workouts and training routines. A key benefit of Stickboxing is creating something special called Neuroplasticity. At the end of every session, those who take part in this program claim higher energy, satisfaction, a clear mind, and better confidence.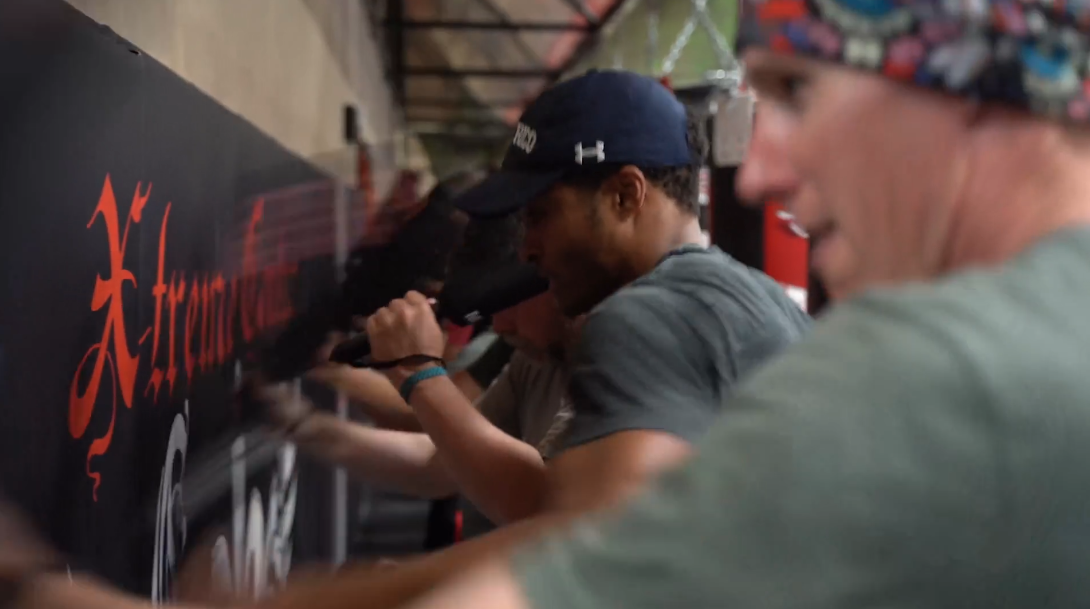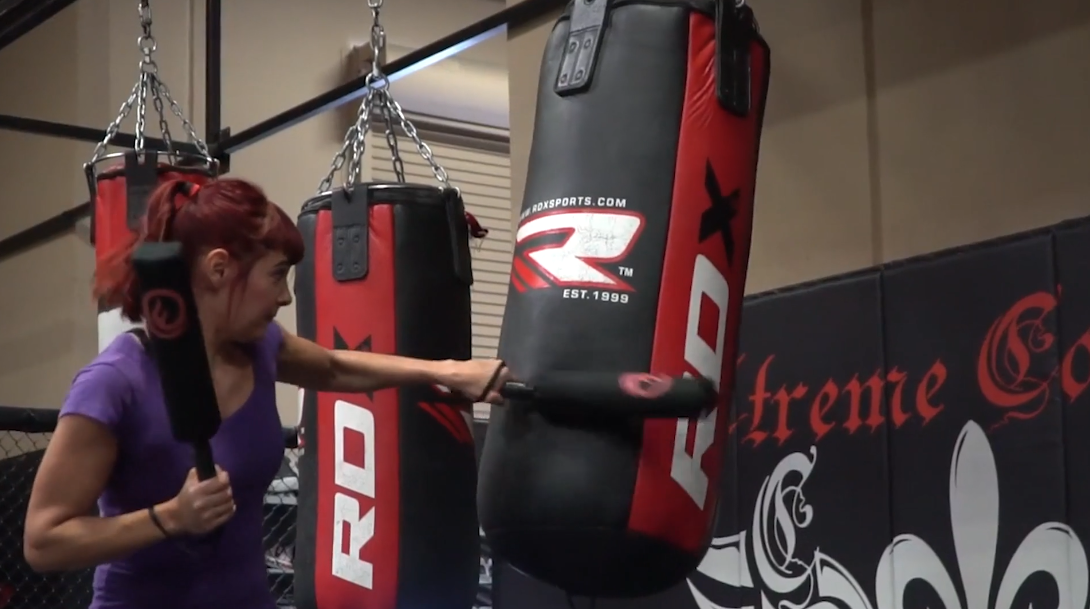 Where does Stickboxing come from?
This idea originated from training and coaching in martial arts for over 40 years and using swimming noodles to punch and kick. After many years of using sticks as punching pads the system one day changed.
"One day while training a student at the gym using sticks as punching pads a man came up to me in a wheelchair and asked me to teach him how to box. I gave him my sticks and showed him how to hit my mitts. After three minutes of hitting the hand pads with sticks he stopped and started crying. I asked him " What's wrong?" , he replied " I haven't felt this good since before my leg was blown off in Afghanistan." I got goosebumps and realized this is my new mission. To help empower men, women, children and the disabled to activate the body so they can stimulate the mind to a positive state of flow."
Perfect for Assisted Living Facilities, Senior Care Organizations, Parkinson's Groups & more!
A non-contact approach.
(a COVID-19 safe alternative)
Tim Lane's stickboxing program allows for everyone to enjoy while remaining exactly 6' apart. This unique group program includes:
Pairs of Sticks for every person
Warm-Up exercises
Personalized In-Person or Virtual Training Options
Let Tim Lane
create a personalized

Stickboxing program for your organization. Start by telling us about your organization and best way to reach you.