Essential
for Health
01
Superfoods can give your diet a healthy boost, while reducing your risk of heart disease, memory loss and other health issues that cause the body to deteriorate. Superfoods pack a big nutritional punch as they are sources of vitamins, minerals and fiber.
Buy Now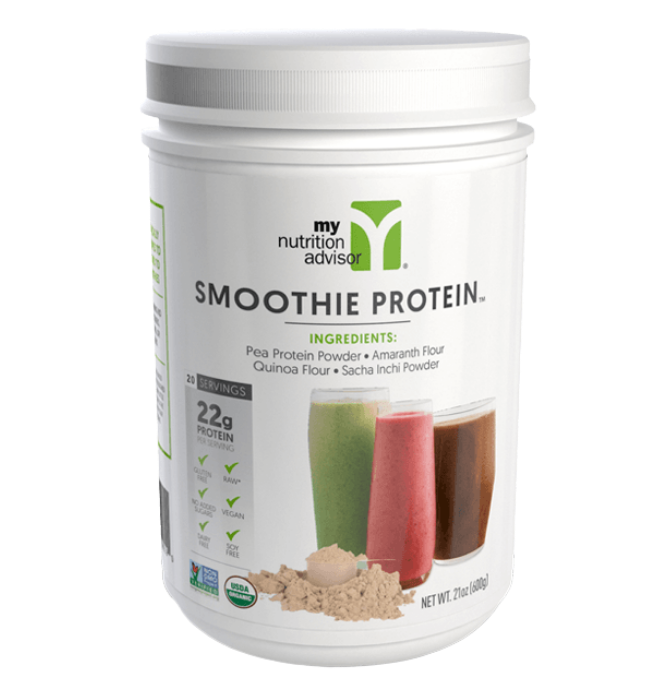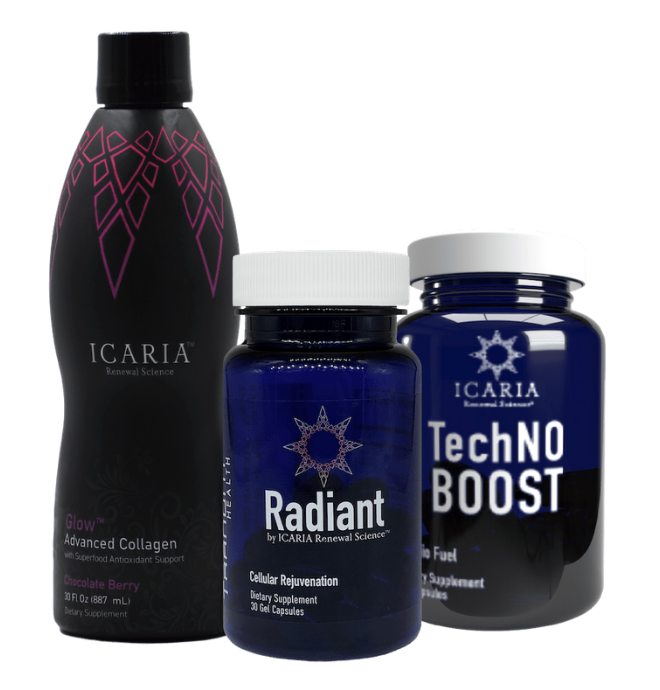 Support,
Strength And Comfort
02
Your body is a living organism and needs proper support, strength and comfort to stay feeling great. Tranont products contain complete nutrition derived from natural sources to ensure your body gets everything it needs to thrive and maintain optimal levels of health.
Buy Now
Six Years Ago i was looking for the perfect gym to return to martial arts. I searched high and low for an instructor i deemed highest of quality. not only was Tim's class fun, But it was full of knowledge and patience.. I've always been treated like a professional even though i do not compete.
Get Expert Nutrition advice for health and wellness from tim lane
As a World Kickboxing Champion for many years, Tim Lane knows that insane training is just one part of his success. Performing at the level of Champions is impossible without the proper nutirition. This is true for both aspiring athletes and home workout enthusiasts.
Power your body and set a strong foundation for your workouts with the right nutrition here at Tim Lane fitness!
Fuel Your Body The Right Way
Your body is a machine, and it needs the right fuel to achieve peak performance. For Tim Lane, nutrition should be a perfect balance of whole, natural foods and carefully-designed nutrition products that will support your fitness goals.
As a World Champion and renowned Martial Arts coach, Tim is very selective with how he nourishes his body. He observes a consistent diet of healthy food, supplemented by My Nutrition Advisor Superfood Smoothies. These products are an excellent way to:
• Detox the body
• Lose weight
• Recharge your energy
• Support your body through post-workout recovery
On top of this, Tim also fortifies his diet with Tranont health and wellness products such as multi-minerals, vitamins, and antioxidants. All of these are essential for keeping Tim's athletic physique and performance at the highest levels.
Discover Your Own Nutrition Formula with Tim Lane
03
Not sure where to get started with your nutritional plan? Receive expert guidance from Tim "Bring the Pain" Lane! Contact Tim Lane Fitness and schedule a nutrition consultation. During your one-on-one discussion, Tim will help you determine your ideal nutritional requirements.
Contact Tim