Most
Absorbable Option Available
01
Feel the difference whole flower, water-compatible CBD makes. All of our CBD products are made in a manner which preserves the entire medicinal profile of the hemp plant.
Buy Now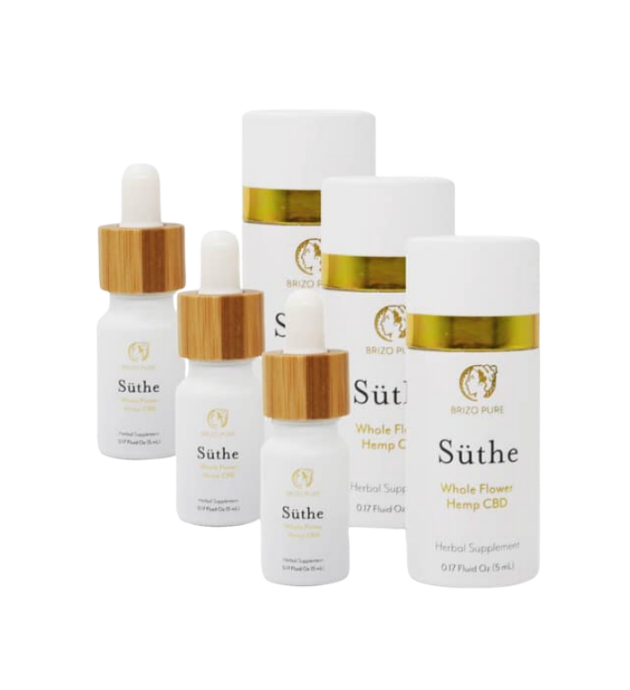 Discover the Benefits of CBD for Health and Wellness Plus Fitness Training
Any effective home workout or training regimen is bound to be painful and difficult. After all, the body and mind thrive on challenge – the greater you dare, the greater your triumph.
Tim "Bring the Pain" Lane knows this first hand. The path to Champion status is paved with rigorous training, strict nutrition, and all-natural ways of helping the body heal and recover.
High-quality CBD products are instrumental in helping Activate the Body and Stimulating the Mind to a Heightened State of Flow.
Or simply looking for a great workout. The key is to use whole flower, water-compatible products which retains the complete medicinal profile of hemp cannabis. Brizo Pure uses a proprietary extraction method for their whole-flower CBD products. Thanks to the water-soluble quality of their organic CBD fluid, you get the most absorbable and potent variety possible.
Brizo Pure ReLeaf Whole Flower Hemp CBD Muscle Rub includes a combination of the following natural ingredients to re-energize your tired body.
Add two drops to a beverage or place two drops under your tongue twice daily to return to a calmer, more positive state of mind.
Enjoy the organic cinnamon-mint flavor while the energized CBD formula is quickly absorbed.